Last week I joined up with
BLOG THIS
which is an Aussie blogging community. Every few weeks they come up with challenges to blog. This challenge was: you have $200 to spend at
Etsy
- what would you spend it on?
So here is my picks.
This wreath - my Christmas colors are blue and silver, and I think this would look so lovely hanging on my front door.
This apron - it's so me!! I love aprons! I love pink! I love THIS apron!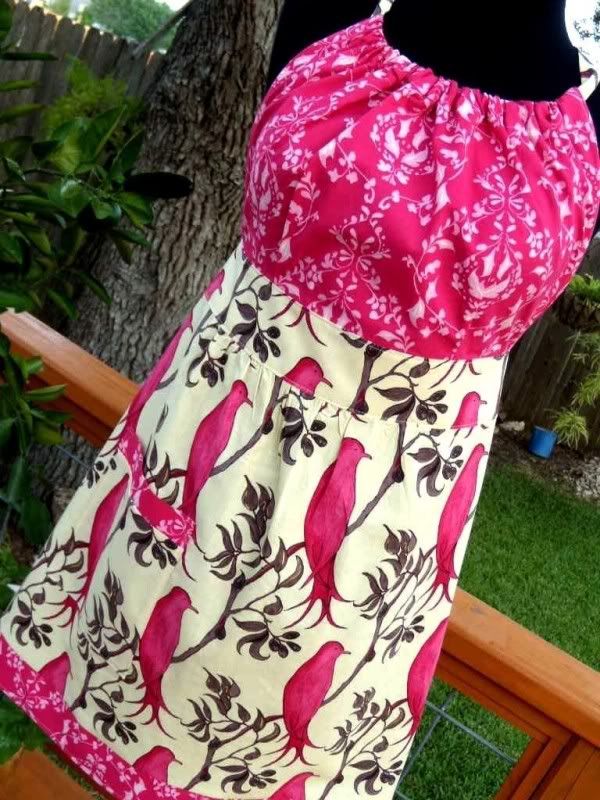 This would look amazing on my craft room wall - something to signify that it's a place designated for creativity!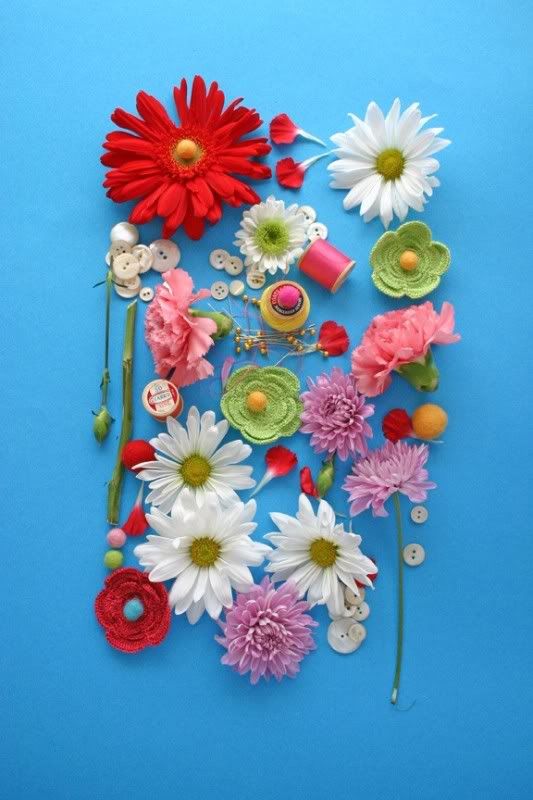 And finally this clock for my bedroom - which I am slowly converting to a romantic/shabby chic look.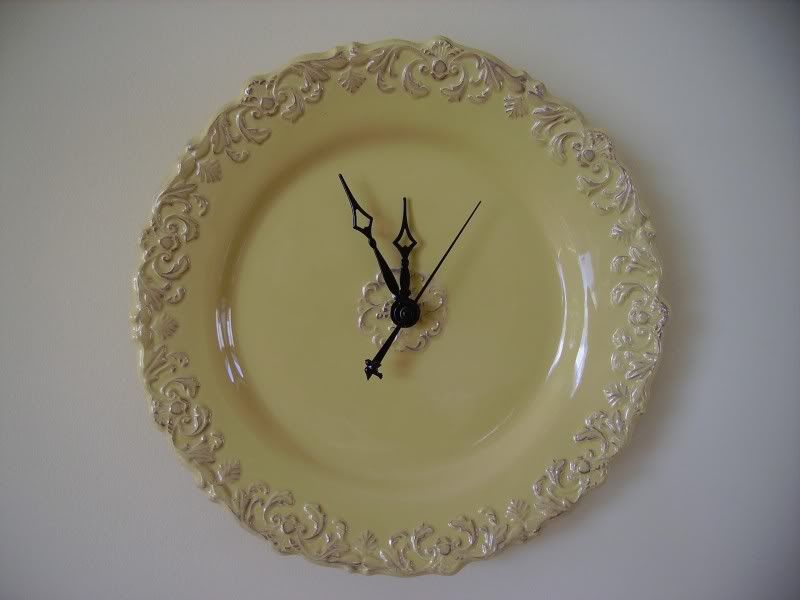 Though Daz may go mental at the "TICK TICK TICK" - but I still think it looks lovely - and it's MY spending spree, so I can spend it on whatever I like!! :)
This all up comes to just under $200. That was a pretty painless shopping spree. I wonder when they will deliver?? :)