I got really spoiled!! See???
Turning 30 wasn't so bad afterall.
Body Shop stuff from my brother and his wife. Let me tell you that strawberry lipgloss smells so good you wanna eat it!!
A Christmas book and ribbons from Mum. Christmas stuff... *sigh*... heaven!!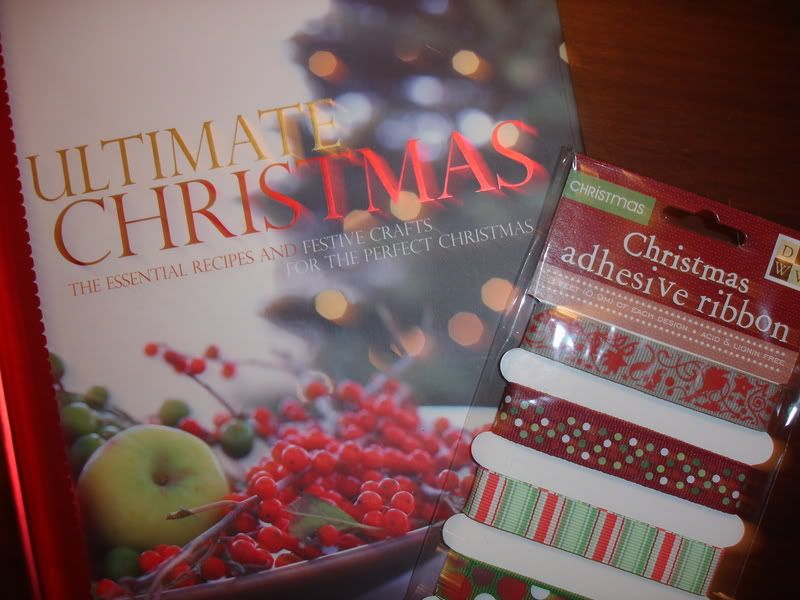 A toiletrie bag for camping from Mum. :) This got good use on our little getaway recently! It was soooo good not to have to share with the boys!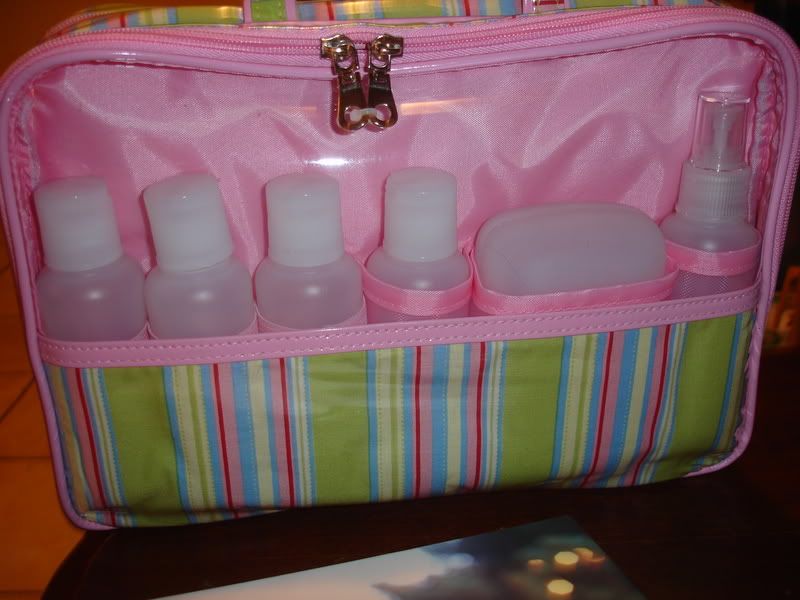 A cooking magazine from a lady in my church. Awww she's so sweet. I LOVE cooking magazines!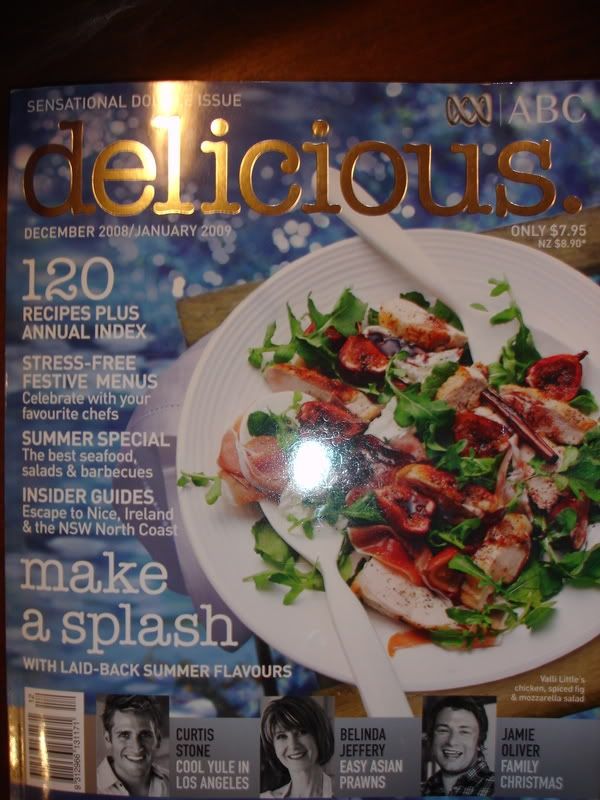 Clothes from Daz and the kids - a skirt, white top and white belt.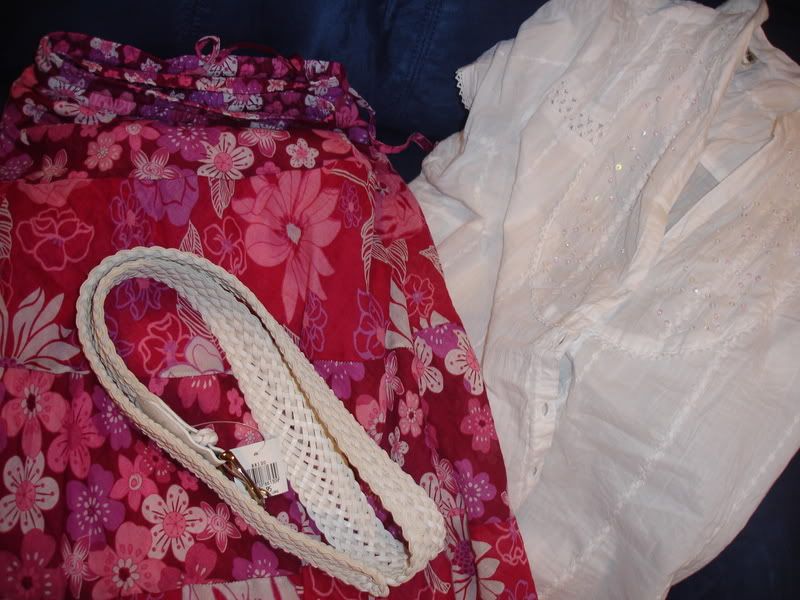 A necklace from Daz and the kids. It's very sweet. You can't see from the photo, but there is a little pink stoned flower that rotates when I move.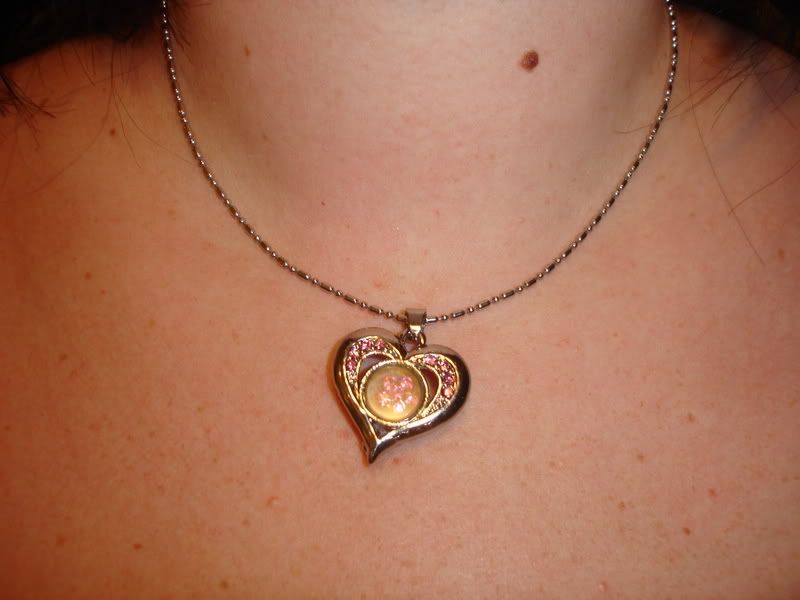 An Il Divo DVD from my bestie in NSW and a new Singstar game from Daz. Disney!! COOL!!!
A tea chest filled with tea and a gorgeous teacup and saucer from my bestie in QLD.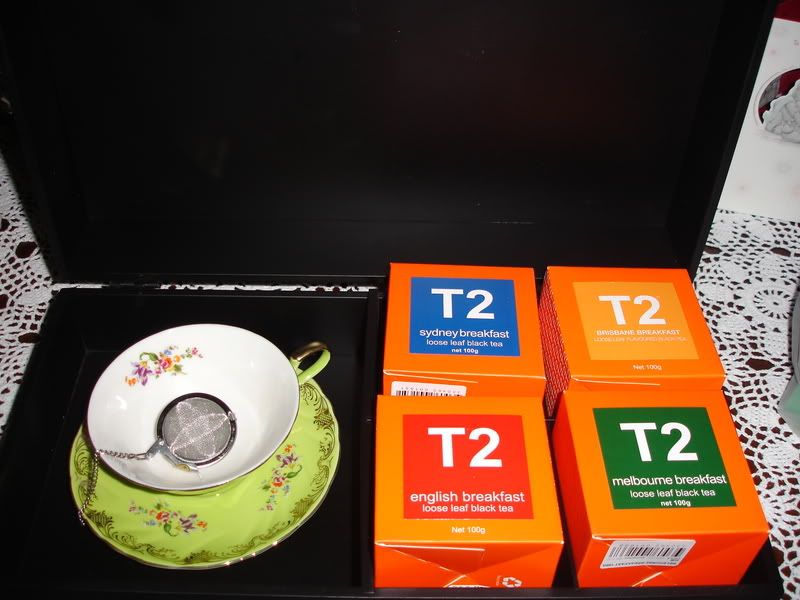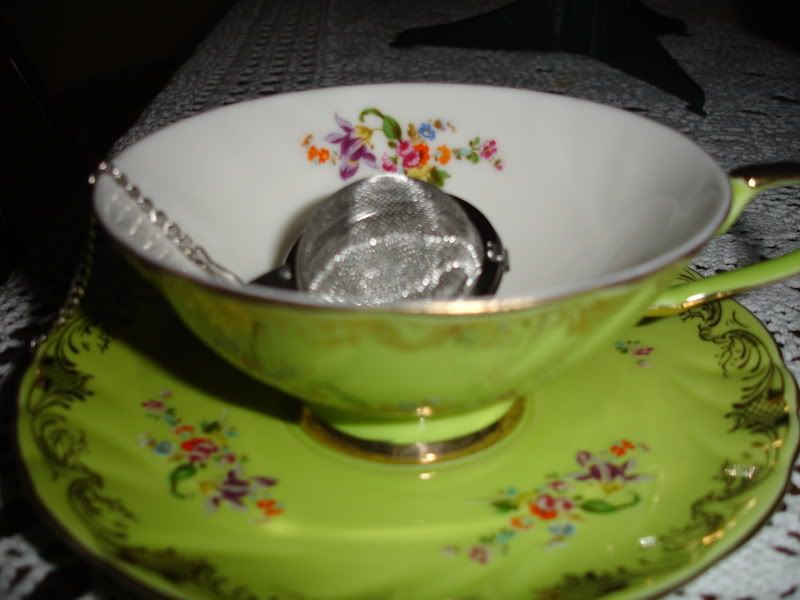 AND a puzzle which is torturing me because I can't do it!! This was given by my older brother and his wife. I am going to go crazy.... LOL
So I was totally spoilt and I had a wonderful day.