..baby Eva.
Born Wednesday 9th December - a new niece!!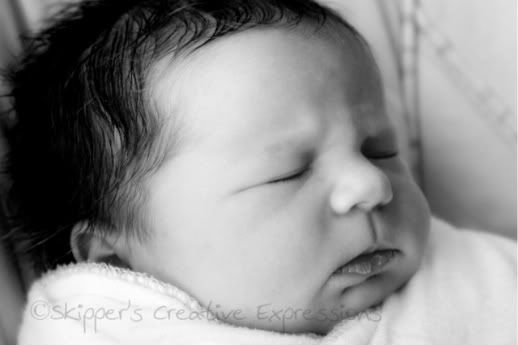 I met her today for the first time. I had to be 100% sure I was over my tummy bug AND not be at awards nights! LOL.
Unless I have a "little whoopsie" - Eva will be the baby of the family. No more nieces or nephews for me. No more grandchildren for my Mum. And what a special little moppet she is!