Well after a spontaneous "Quick! The light is fading! Let's do a Christmas photo shoot!" - DH nearly broke his back shifting the living room around so we could set up a make shift studio look for this year's Christmas cards. I will probably do another one because Milly didn't co-operate much - she was tired. I'll do the next one on Saturday morning when she should be happy and more obliging.
Anyway these are the results of our photo-shoot.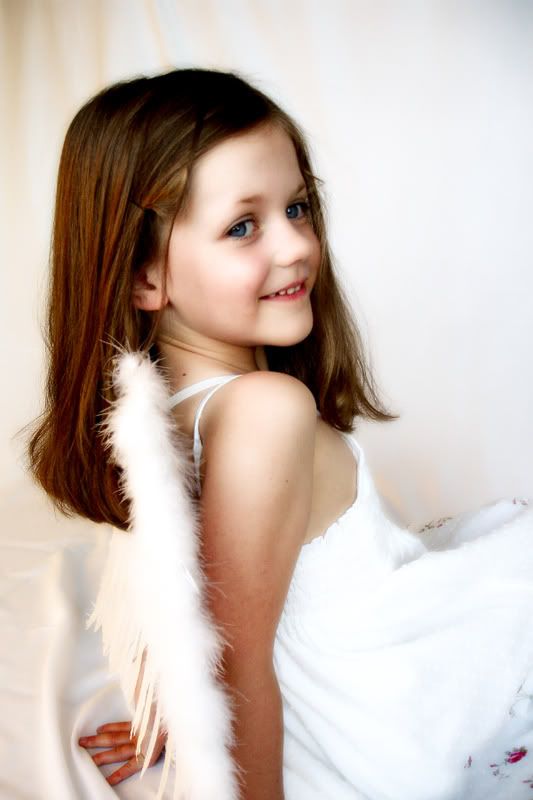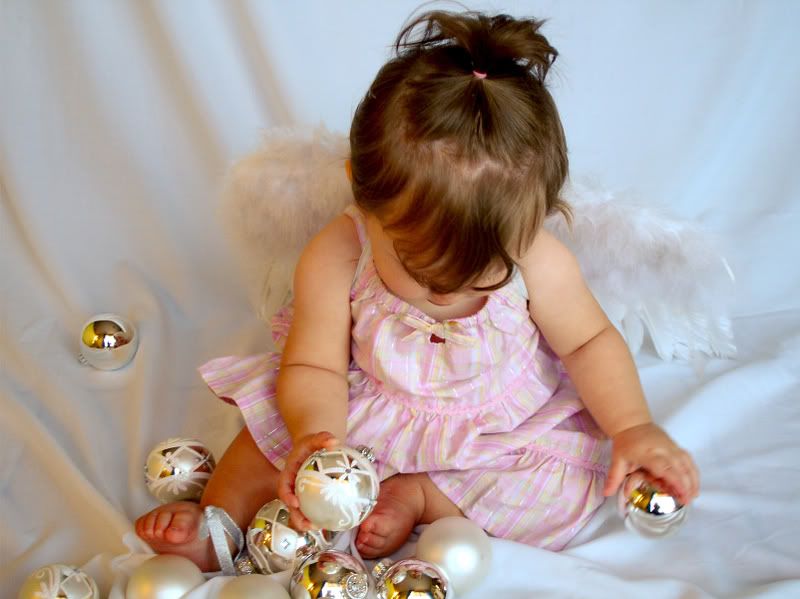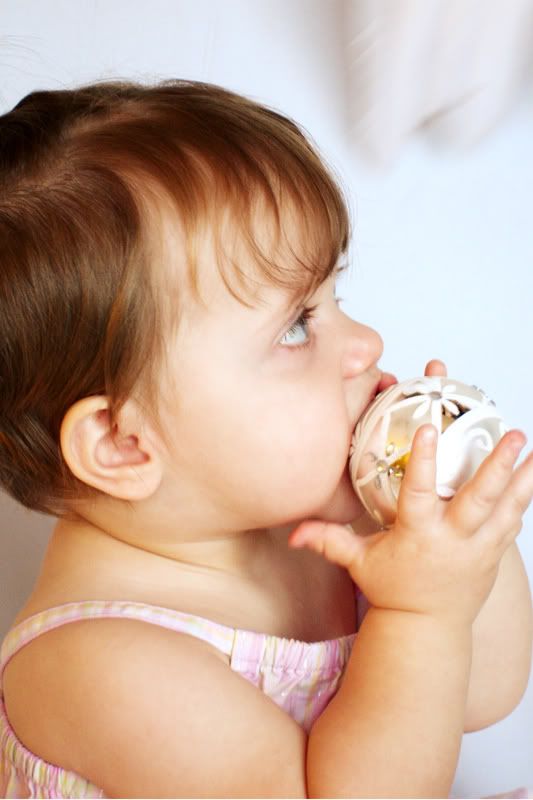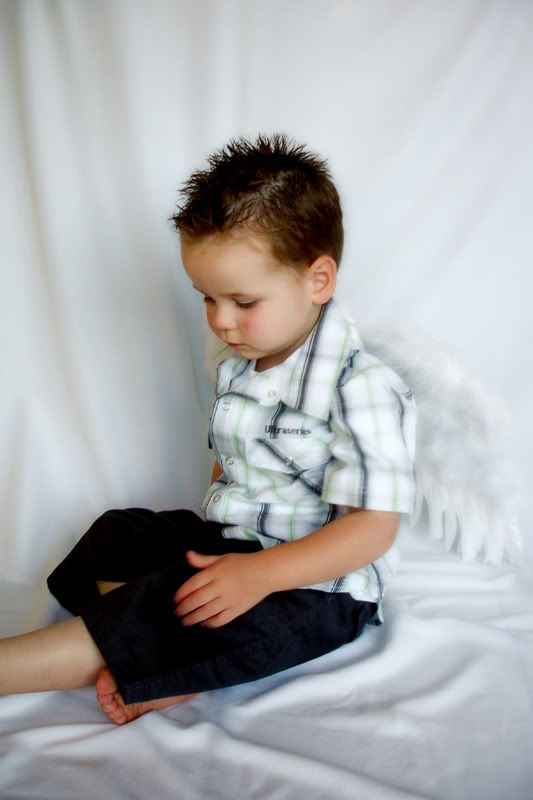 I plan to put these on
Creative Expressions - my craft blog.
as well. So if you visit there, then it will basically be the same as this one. Just in case you get your hopes up that I have created something wonderful.... well... I have created something wonderful, just not EXTRA! LOL If you understood all that you deserve a medal!