On the long weekend (Thanks Queen Liz) we went to the zoo. We were given tickets for christmas by Bec and Nick, so this weekend was the weekend to use them! We had a lovely time and were very impressed by all the refurbishments that have been happening over the last few years!
Here are some happy snaps of the day:
The newest zoo attractions: Pandas!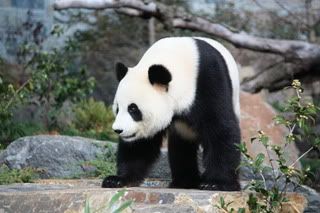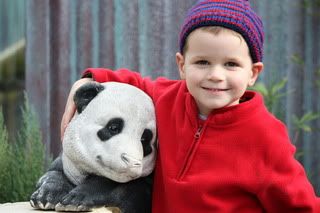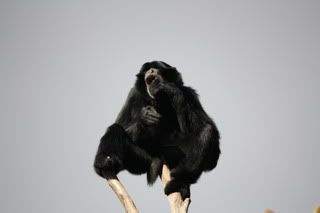 This little guys was such a poser and if it wasn't against the law, I would have taken him home because he is sooooooo cute!