Wow! What an incredible weekend we had! Such wonderful times with every single special member of this family.
First of all - Friday night my husband did the wining, dining and wooing brilliantly! We left the kids with my Mum for the night (which I will be eternally greatful for!) and Daz took me out for dinner to a lovely, classy little place in the Casino.
We heard the Jazz Duo?? as "atmosphere music" which I thought was just wonderful!
After dinner, we headed to the Entertainment Center for Phantom of the Opera.
We arrived in the carpark at 7:55pm - and we were surprised to see the carparks were bulging and people were rushing to the Entertainment center.... WHY the rush? The show didn't start for another half an hour. So we ambled over, and at the door were told to hurry because lockout was about to begin. EH?? Lockout????
Daz looked at the tickets, "It starts at 8!" So we RAN to our door number - which conveninetly was on the other side of the Entertainment Centre. My feet were killing me because my shoes were not meant for walking/hiking/running!
We arrived at our door for the 5 minute lockout. :(
But we were ushered in and shown to our seats during the music of the opening scene, so I have no idea what was happening during the lockout period. Eh, care less? No.
The show was amazing!
I was amazed at their set, their effects, it was just so wonderful. And Anthony Warlow DEFINATELY has a psychotic, stalking, etcentric lunatic ghost down pat! I was blown away by his performance and I clapped so hard at the end, my hands were burning and my arms were aching.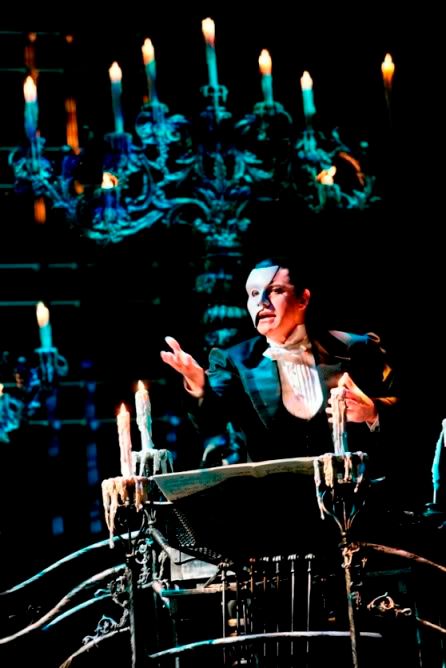 The orchestra was amazing. The whole show was soooooo fabulous. I'll be seeing that again one day, that's for sure!
After the show, we went to a cafe on O'Connell St for gelati and a drink, before heading to our hotel... only the best would do! The Hyatt. :)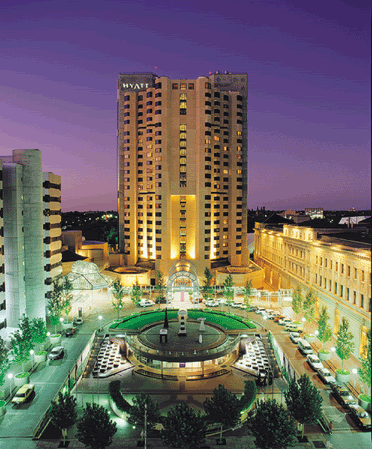 We had a buffet breakfast, and did some shopping in the city. Then headed home to rescue my Mum from our kids.
They had all done very well - and Mum toddled off, leaving us with 2 very exhausted little tackers who had been played with until they were dead on their feet!!
That night we went to Daz's cousin's birthday party. It was a bush dance. The kids were tired and I was preaching in the morning, so we had to leave early before the dancing began.
Sunday morning I awoke to very cheery little children saying "Happy mother's Day!" - I had breakfast in bed, and got spoiled with lots of presents!
Here is a sample of some.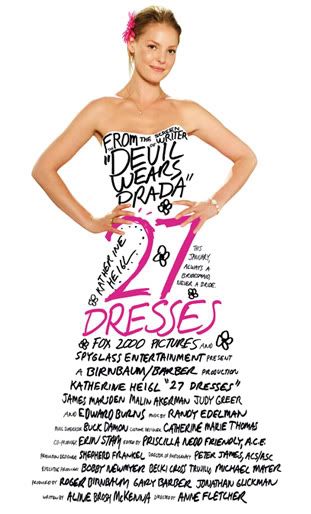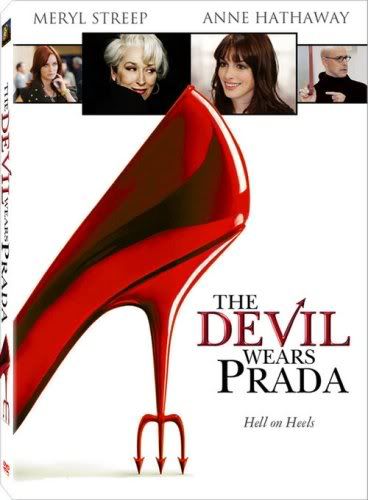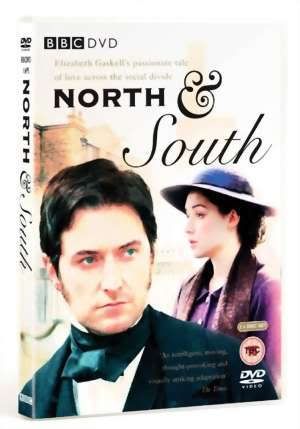 Mop made me a lovely notebook at school and a card. E made a noodle necklace - my very first one! :)
Then off we toddled to church, where I did the sermon. :) I talked about Mum's and the characteristics of Mother's that God has.
We went to Gawler for a leisurely lunch, ate lots. Then spent the afternoon finishing Mum's Mother's Day present. :)
I spent the evening with my Mum over cheesecake and coffee and she loved what I bought and made her. :)
So overall a lovely lovely weekend.
Thankyou my lovely family for such a beautiful time with you all.