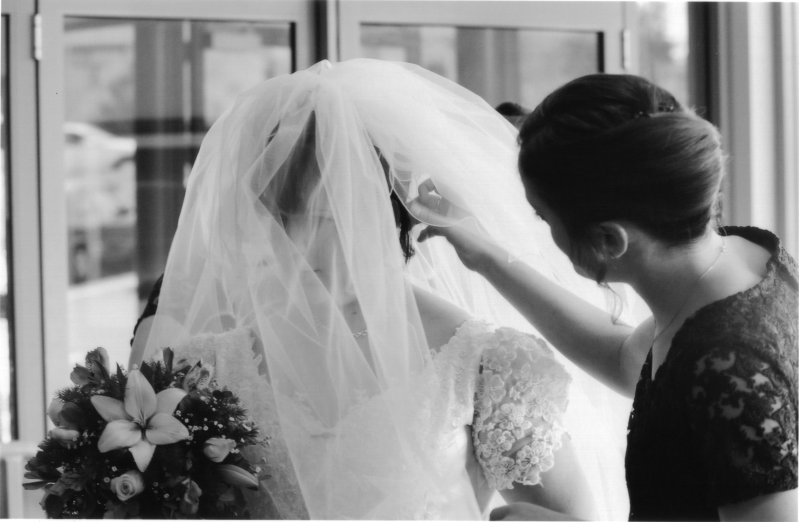 I married my best friend.
(I love this photo - this is when he first saw me walking towards him down the aisle)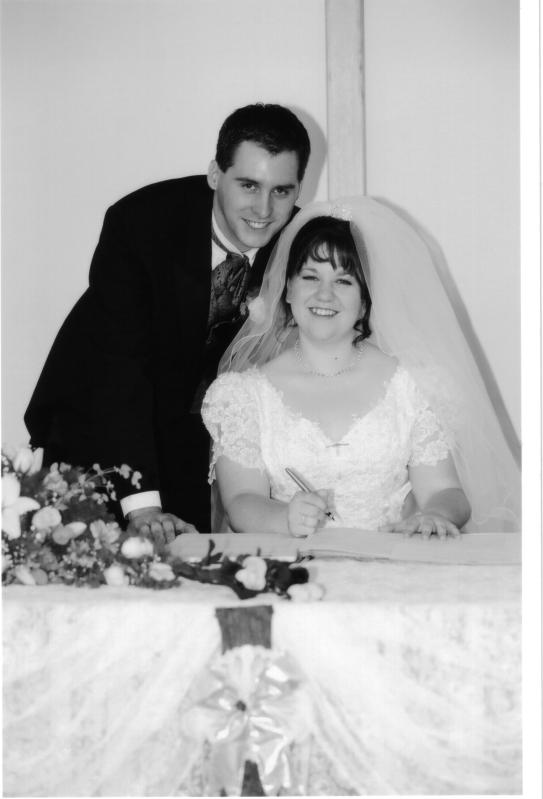 I vowed to honour, cherish and be faithful.
In return he promised to love and protect me all the days of his life.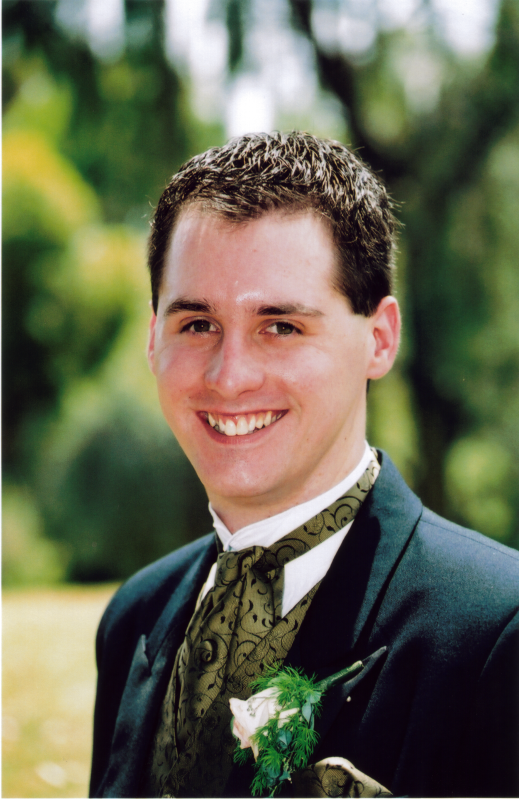 On this day 10 years ago, we became family....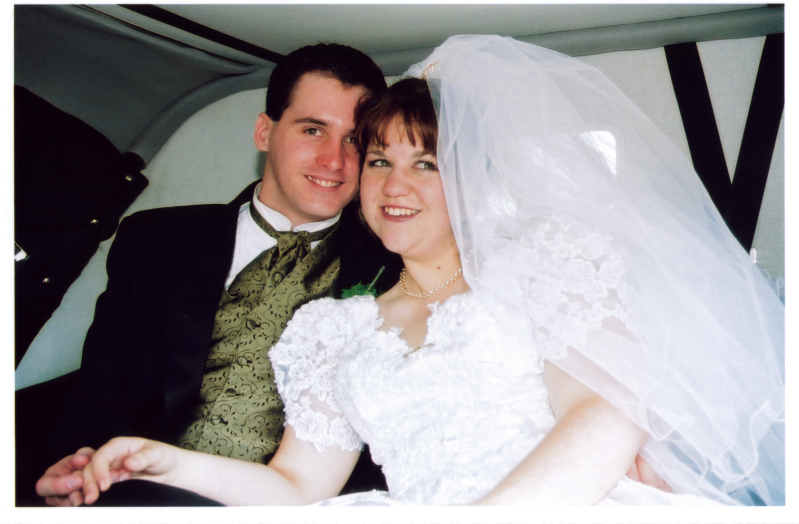 .... united by God
10 years have passed....
.. and I love him more deeply and more passionately than ever.
Happy anniversary babe! I love you!