So in-between drama, we did have some fun. Here's some proof!
This is the only shot we have of the car in working mode.
TROPICAL FRUIT WORLD
(Northern NSW Coast)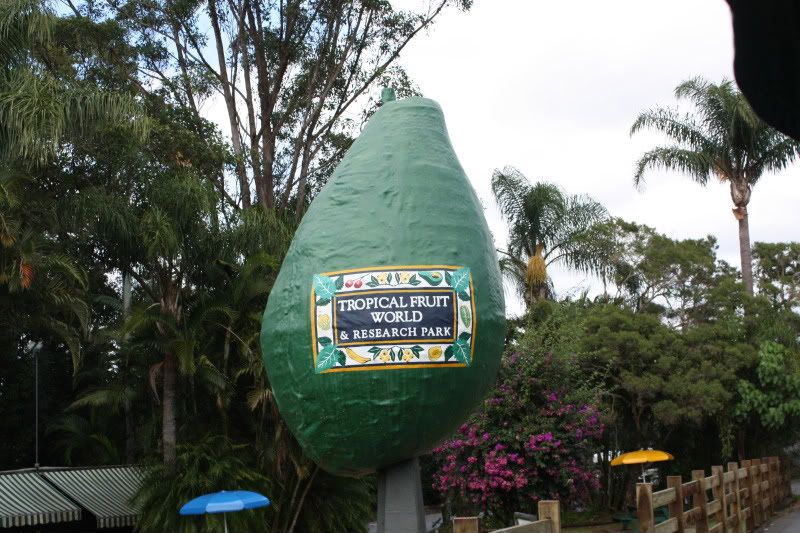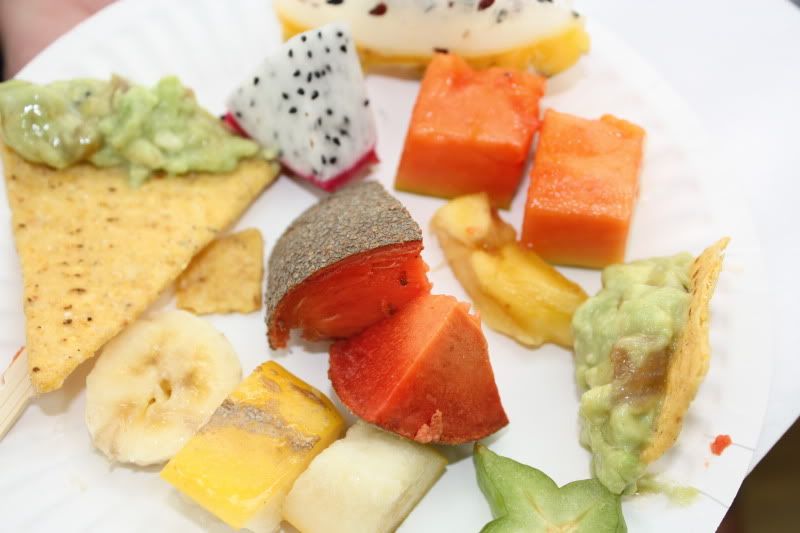 Yum yum! We got to try all these amazing fruits and learn of other ones that we had never heard of before!
Feeding Koi Fish.
Feeding the animals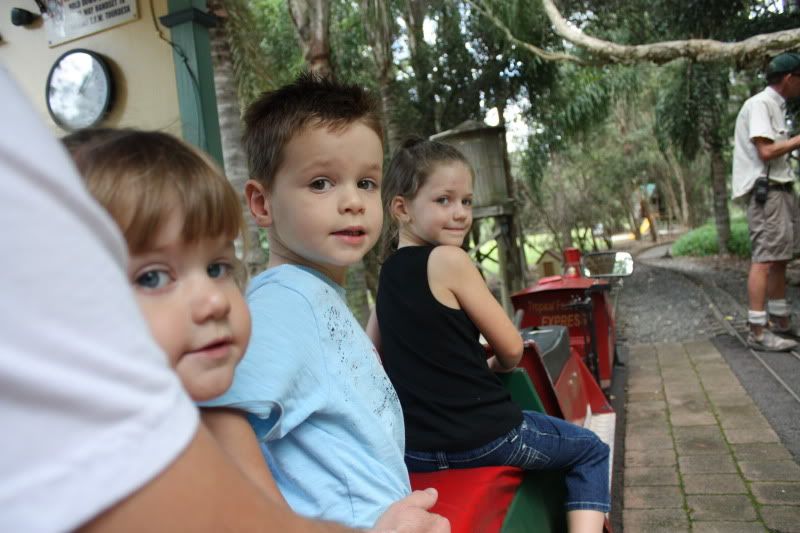 Train ride on Treasure Island
THE ROCKPOOLS
(Hunter Valley NSW)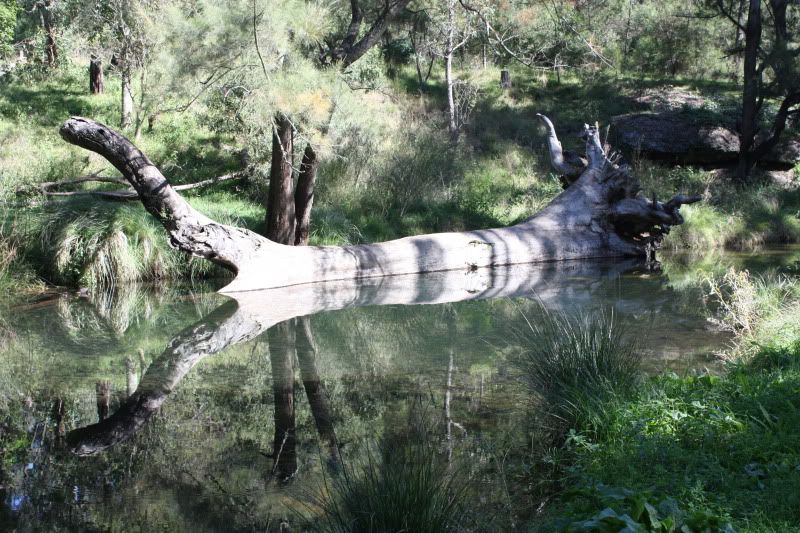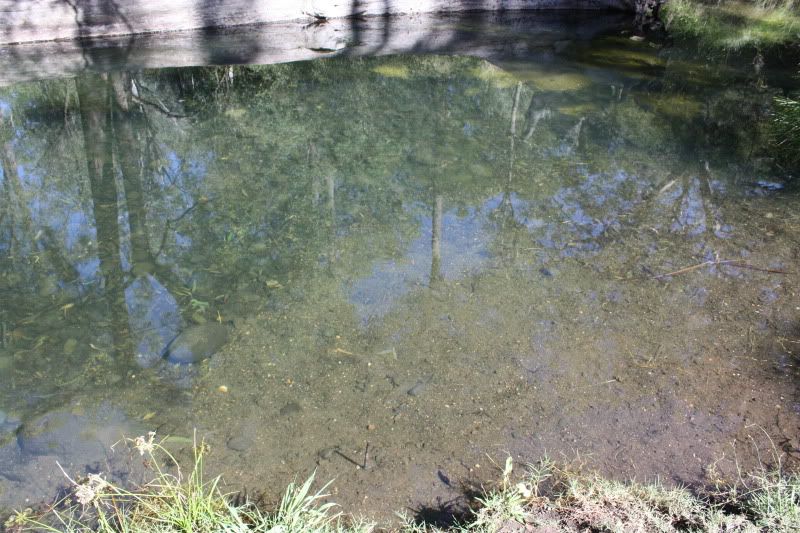 The water was absolutely freezing but the kids went for a wade in it. They were in undies or naked, so for their safety I have omitted those pictures.
The most ginormous toadstool I have ever seen. A horse could sit on it.
SOUTHBANK
I LOVE LOVE this picture of Milly Moo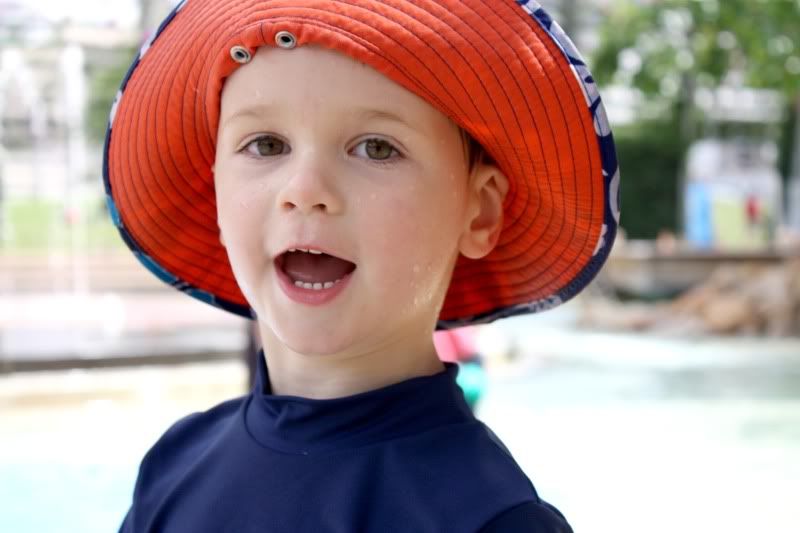 This is our son Gilligan... aka EJ.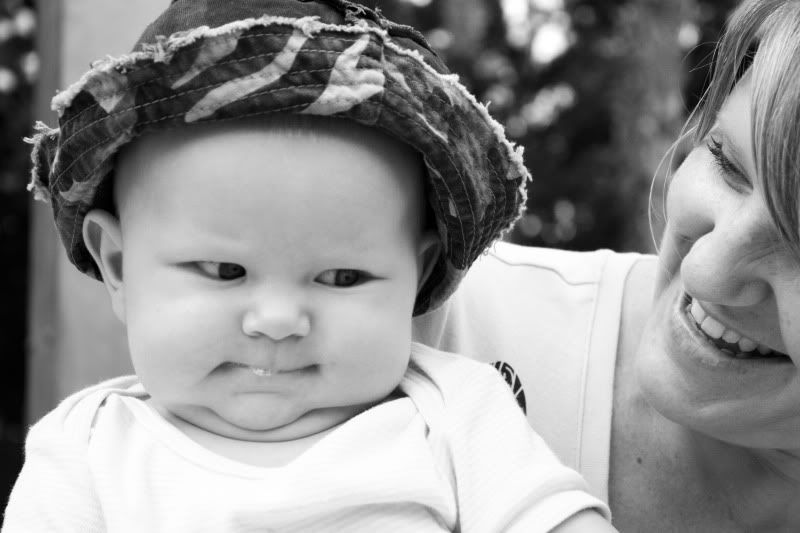 J practicing his trumpet blowing.
THE DISH
(Parkes)
GINGER FACTORY
(Sunshine Coast)
RAINBOW BAY
(Gold Coast)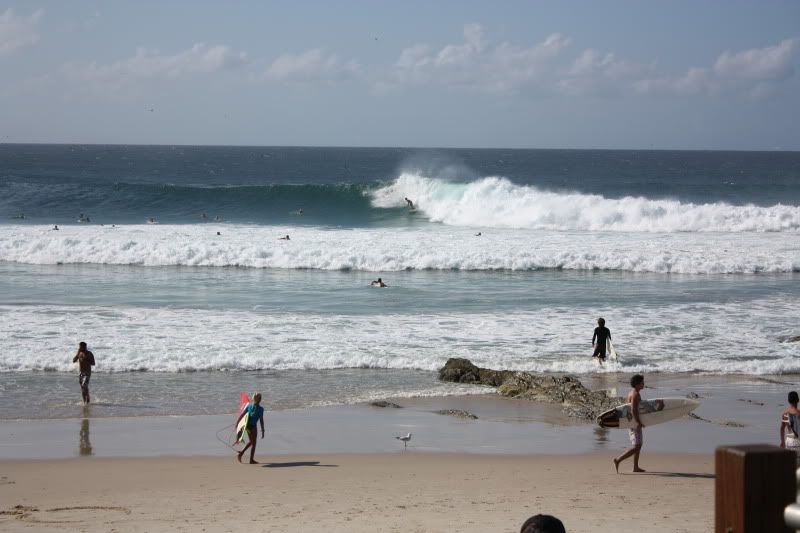 SOMMERSET DAM
(Somewhere in the Hinterland??)
We had a BBQ and bummed the day away! It was so much fun!! We drove through an amazing rain forest to get there and it was such a beautiful drive... apart from the winds, turns and hills. :)
NICK'S WEBBER MASTERPIECE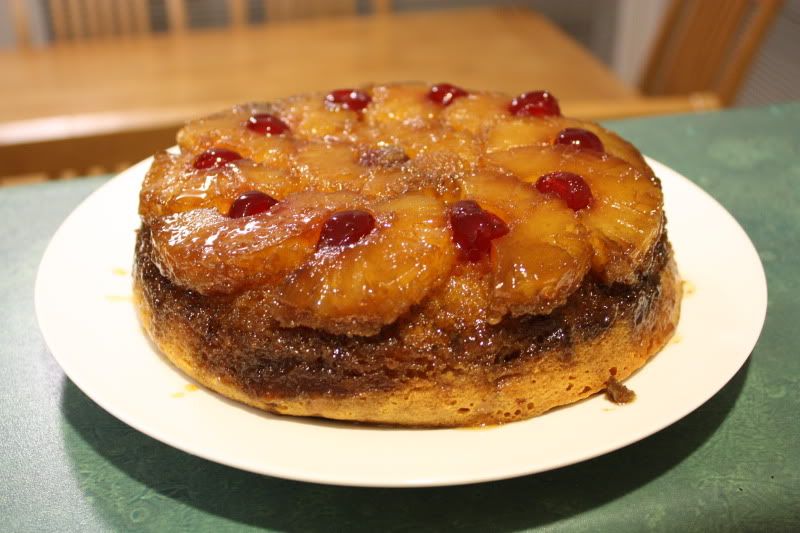 This is the reason for visiting our friends :). Seriously the best cake I have ever tasted. I feel utterly ill after eating it... but I still go back for more. YUMMM!!!
HUNTER VALLEY ZOO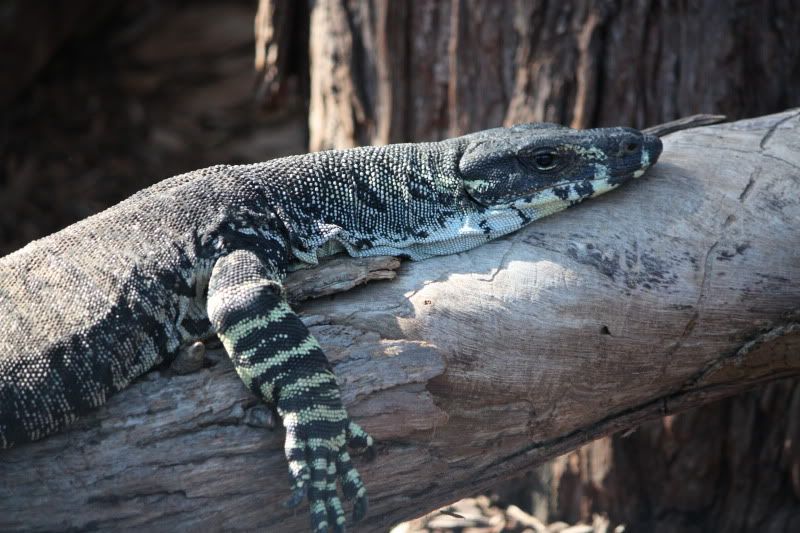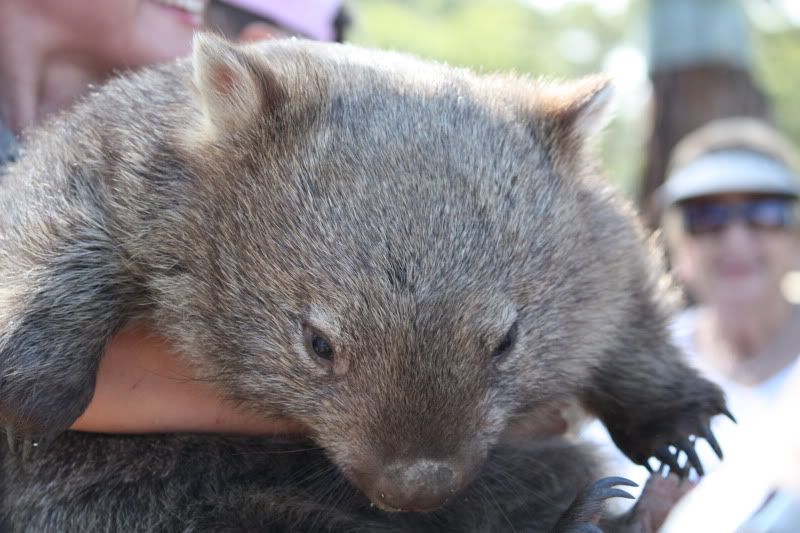 Milly patting Charlie the Wombat.
Feed the birds, tuppence a bag!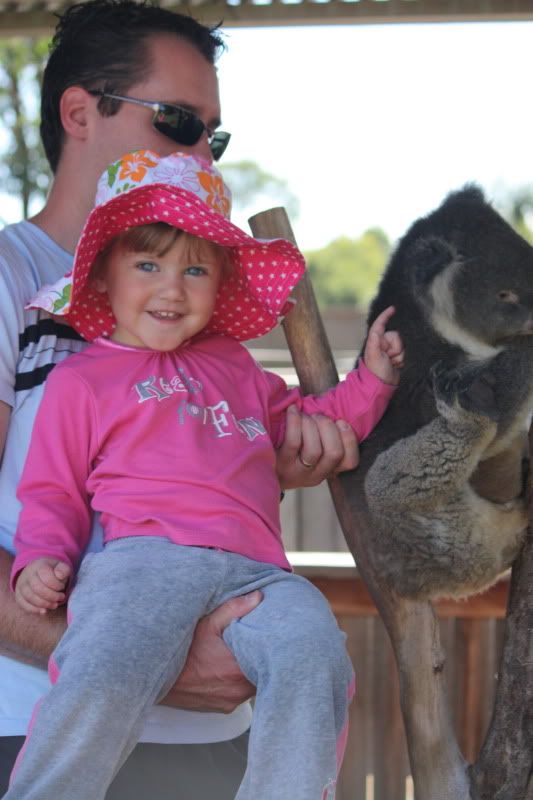 Milly patting the Koala
Mop and her mate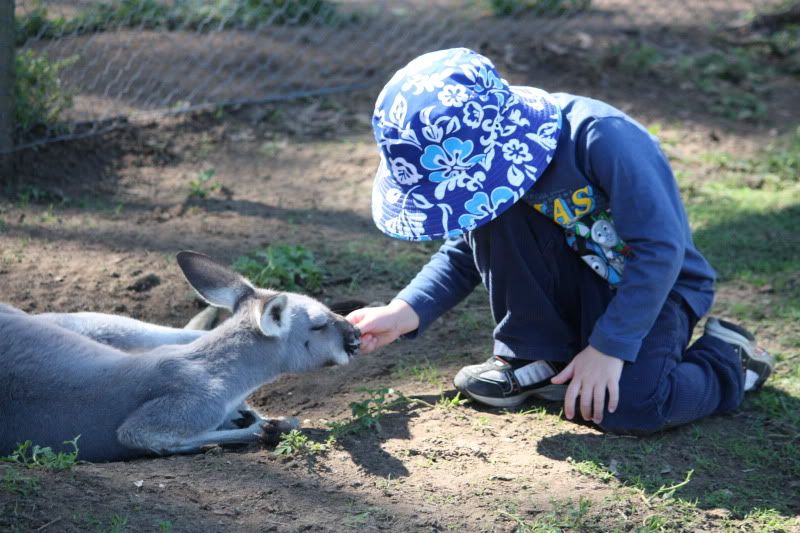 EJ loves animals and he's so gentle and tender - he spent about 15 minutes petting and talking to this lovely gentle grey roo.
COCKINGTON GREEN
(Canberra)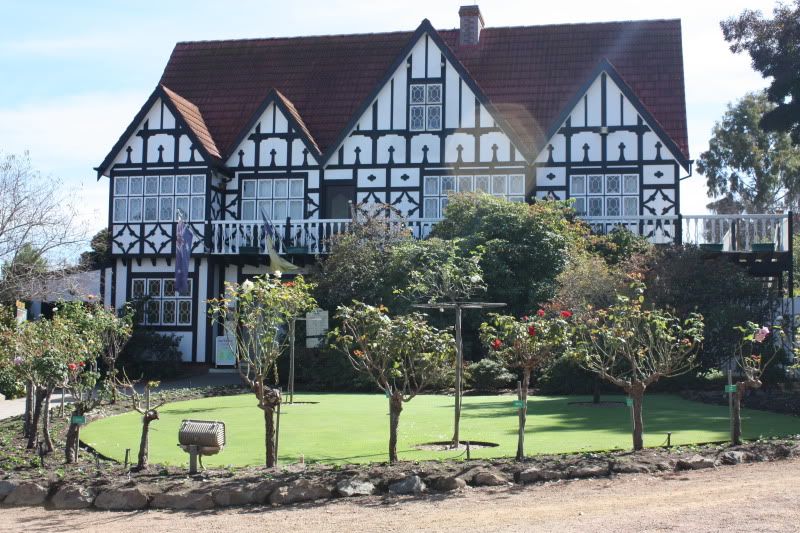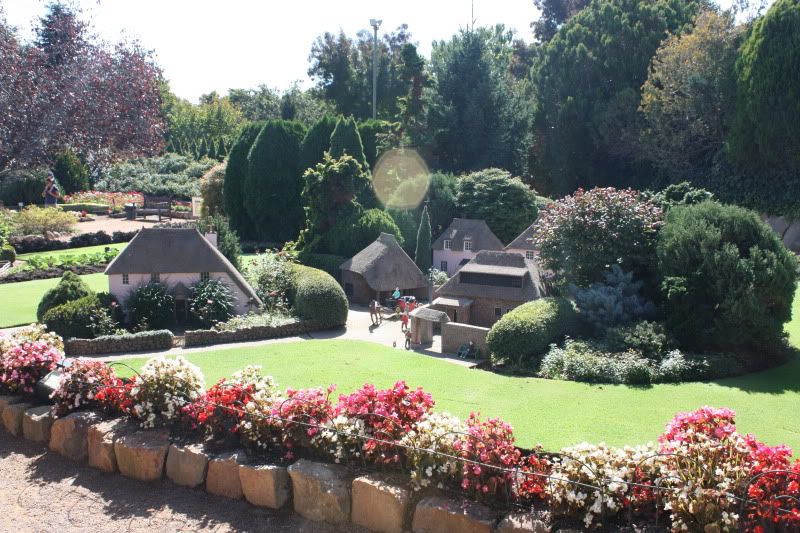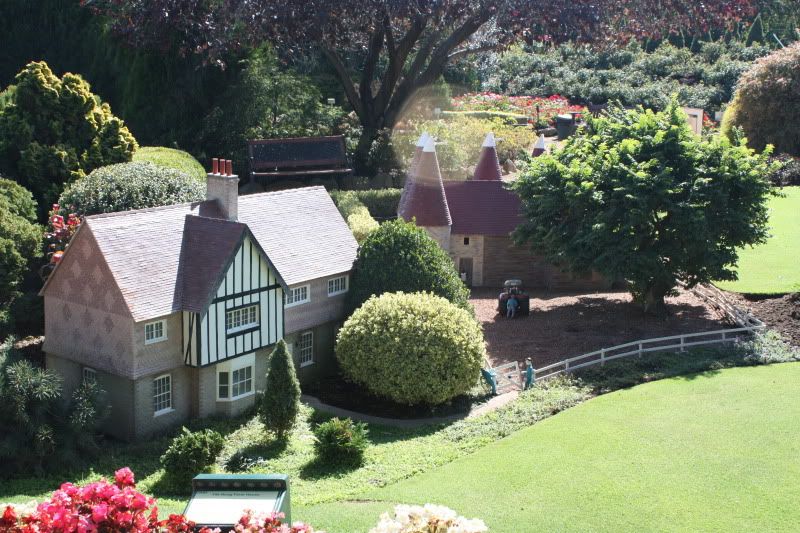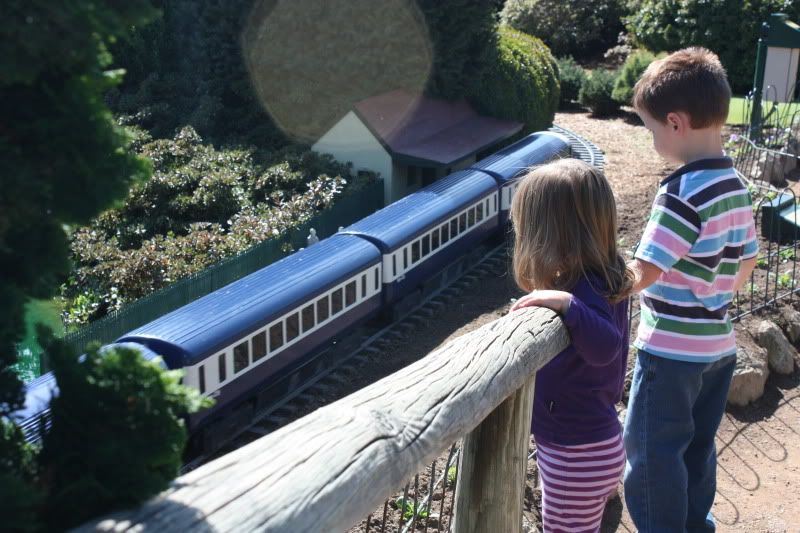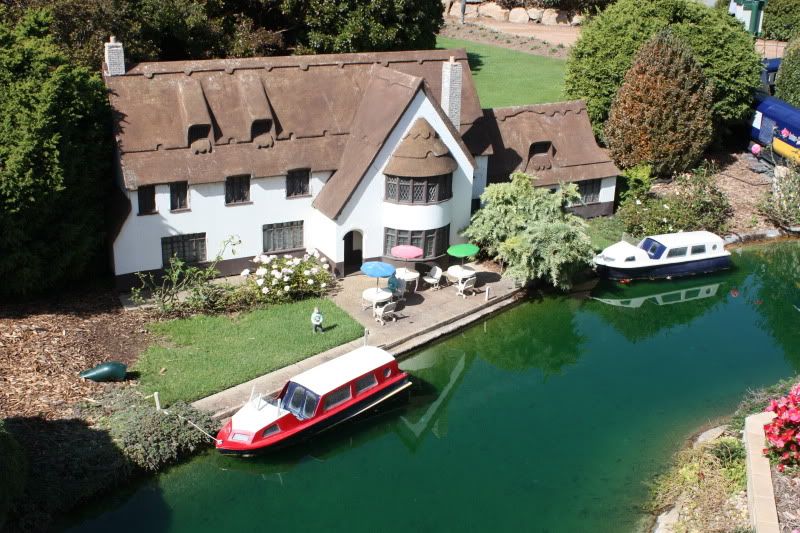 MISC PHOTOS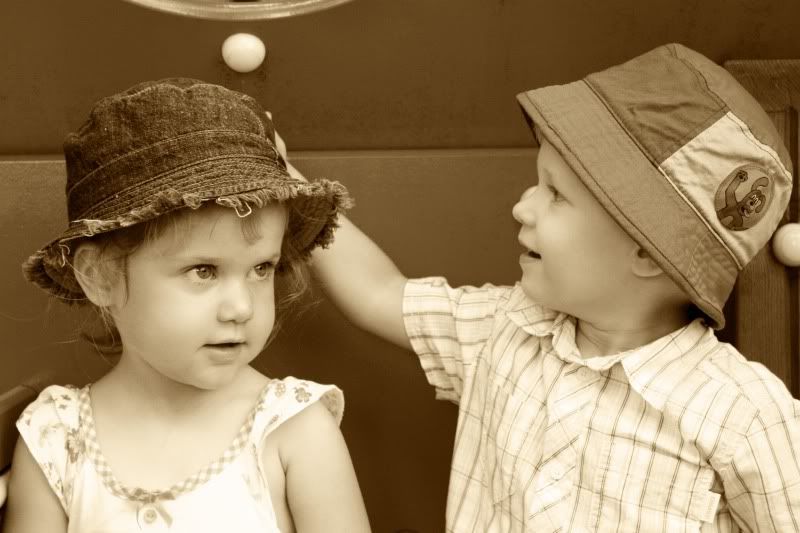 These two were thick as thieves, and lead each other astray. This boy is the only child Milly will allow in her personal space. :) Very sweet little friends. Bec has already decided to be the feral Mother in Law. :P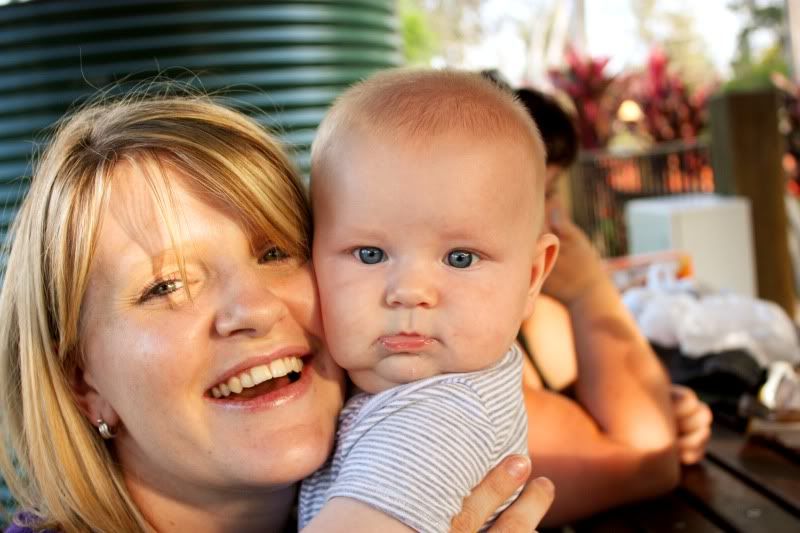 Here she is... one of the most dear people in my life and I love and miss her like one thing. Oh and the cute bundle in her arms is J-man. VERY cute little darling boy.
So that's pretty much it in a nutshell. We did so many kiddy activities, and the kids LOVED it. I think they had a wonderful holiday. I think Daz and I need another one to get over this one. :)
Not to worry. :)