Ever since Mop started school, I've had teachers telling me that Mop was struggling socially.
"Well she is introverted"
"She's younger than the rest of the class"
"You have to remember that she is young."
"She has an ASD brother"
But lately, her social issues have been blaringly obvious that something is wrong. She spits at people who crowd her and threaten her. She is happy to be alone, and has to be strongly encouraged to play with her friends. She has poor eye contact. She doesn't know how to talk to people, how to have a conversation, and she doesn't care less about people. Sounds harsh I know, but for those who are in the know, they are blatant warning signs of ASD. Because they haven't been so in your face signs like EJ's, she has flown under the radar and then when it suddenly came to light, it was like being hit in the face with a chair!
Last month she had an IQ test. She has rated "Very Superior" - the highest level on the kids IQ test. We always knew she was a clever clogs, but this shocked me. I didn't realise she was THAT smart. Her Psychologist said her particular strengths are in her memory. And because of this, we should look into getting an Savant Autism diagnosis.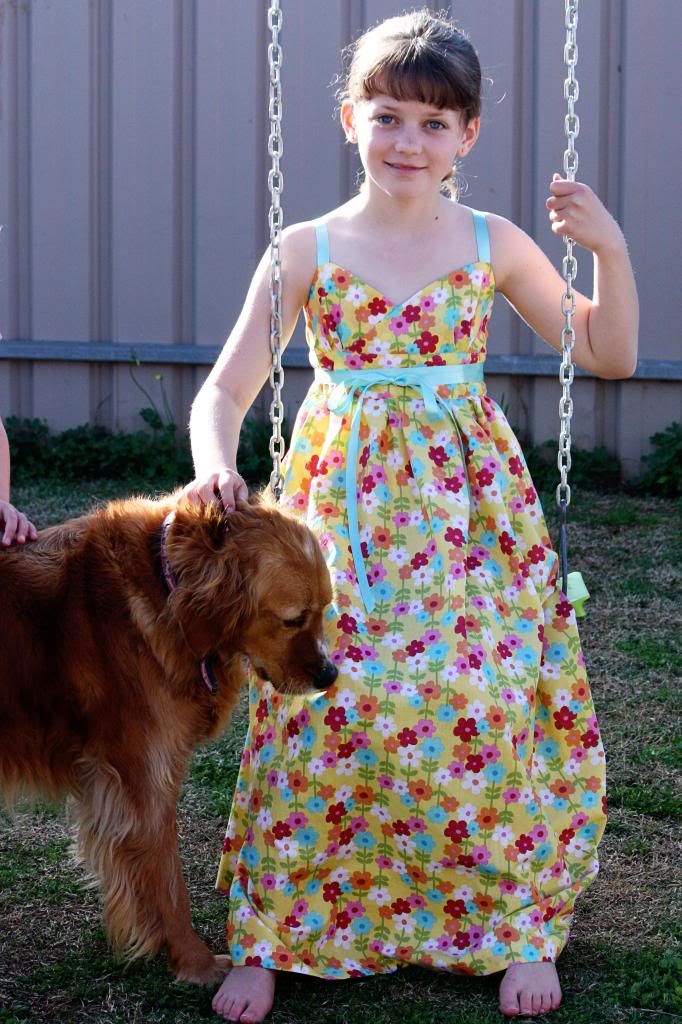 I must admit, I don't know a great deal about this. All I know that it's autism with a gift and that it's rare. So we are in the process of waiting for that assessment.
So we are starting this stage all over again, but with a different child. Assessments are coming up over the first part of December.